a one year old
a couple months ago something crazy happened.
my favorite mini person turned ONE.
being a mom is the best thing i have ever done with my life.
and this last year? it was the shortest and longest year of my life all at once.
needless to say ... it was important to me that we
celebrate
the big birthday.
it was especially important since we were back in home state. and my dad flew in from out of state and got to meet his grandchild for the first time. it was pretty special.
i also may or may not have gone a little bit crazy with pinterest projects to make it "pinterest perfect" (i should have known better!). i can't say that i will ever put this much effort into another party (ha! fitting that the most elaborate party is the one that he is the least likely to remember!)
but
it turned out exactly like i wanted it to. it was a great "woodland-themed" first birthday. and hopefully one day he'll see pictures and have a glimpse of just how adored he really is.
(loved the bug birthday ideas on
this blog
)
(found the hedgehog idea
here
)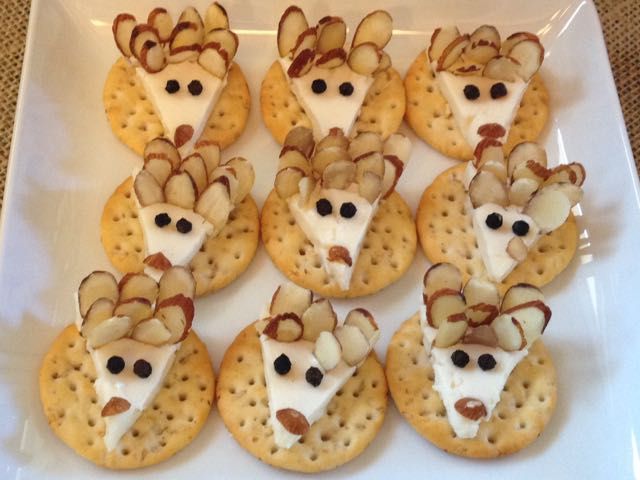 (i made that "G"! and the wormy peanut butter apples were inspired from
this
)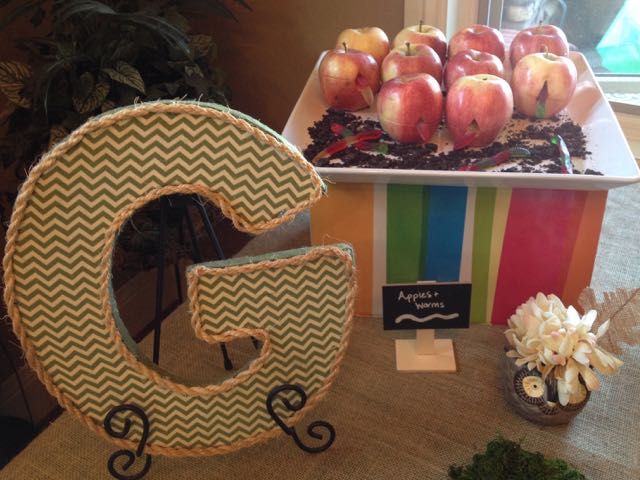 (adorable smash cake and cupcakes from
this
bakery)
(i put up birdhouses for kids to decorate as favors)
(i masochistically made my own
balloon wreath
and consequently lost feeling in my thumbs for 24 hours)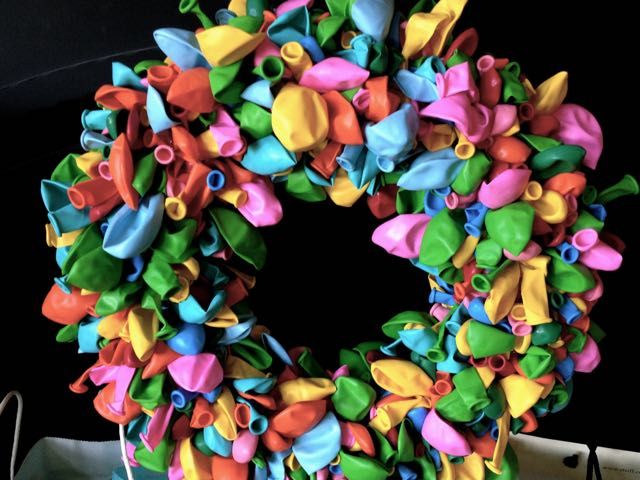 (bought the banner and matching paper products
here
, and set up a make-shift photo booth using
these
)
i have never felt so happy. i have never been so vulnerable. i have never felt as exhausted. but also never felt so alive. when i look at my child, i feel like i finally understand what the point of all of this is. i may or may not have made a 10-minute slideshow of his first year and cried listening to this:
and although i will save the super cheesy stuff for his one-day-it-will-be-made baby book, i will say this: LB, you bring out the absolute best in me and are the best part of every day.